Mobile app
The uniqueness of the "Uny" platform lies in the division of all the areas of life into categories, in which we have added tens of thousands of interests, thanks to which you can reflect your personality and find the most suitable people, in a short time.
Also, we have a high-precision compatibility indicator to determine the most suitable partners, employees, freelancers and companies. "Uny" integrates all your social networks into one. We have developed an innovative advertising office for businesses where you can set up relevant ads by doing 3 easy steps.
1
Sign up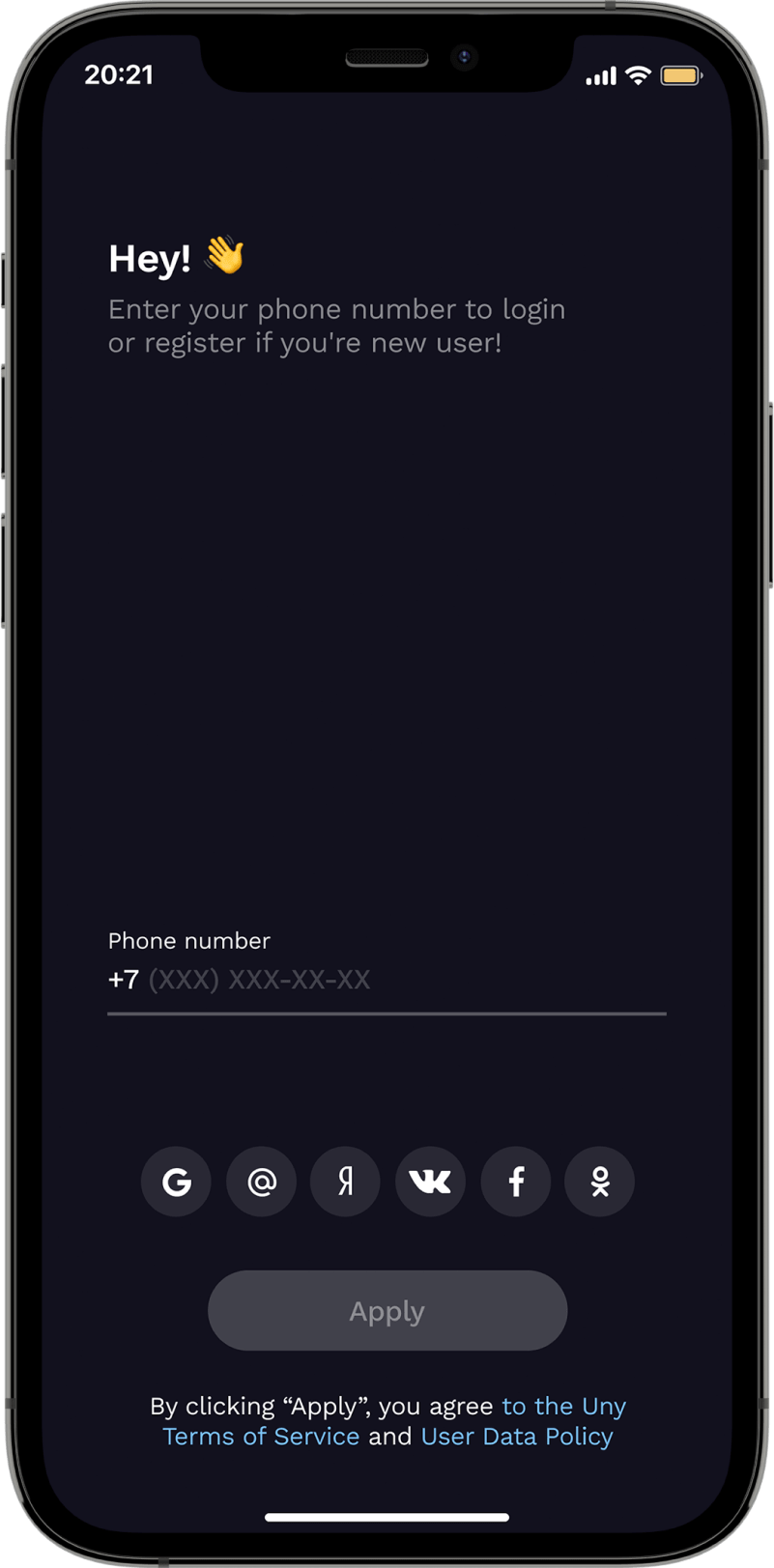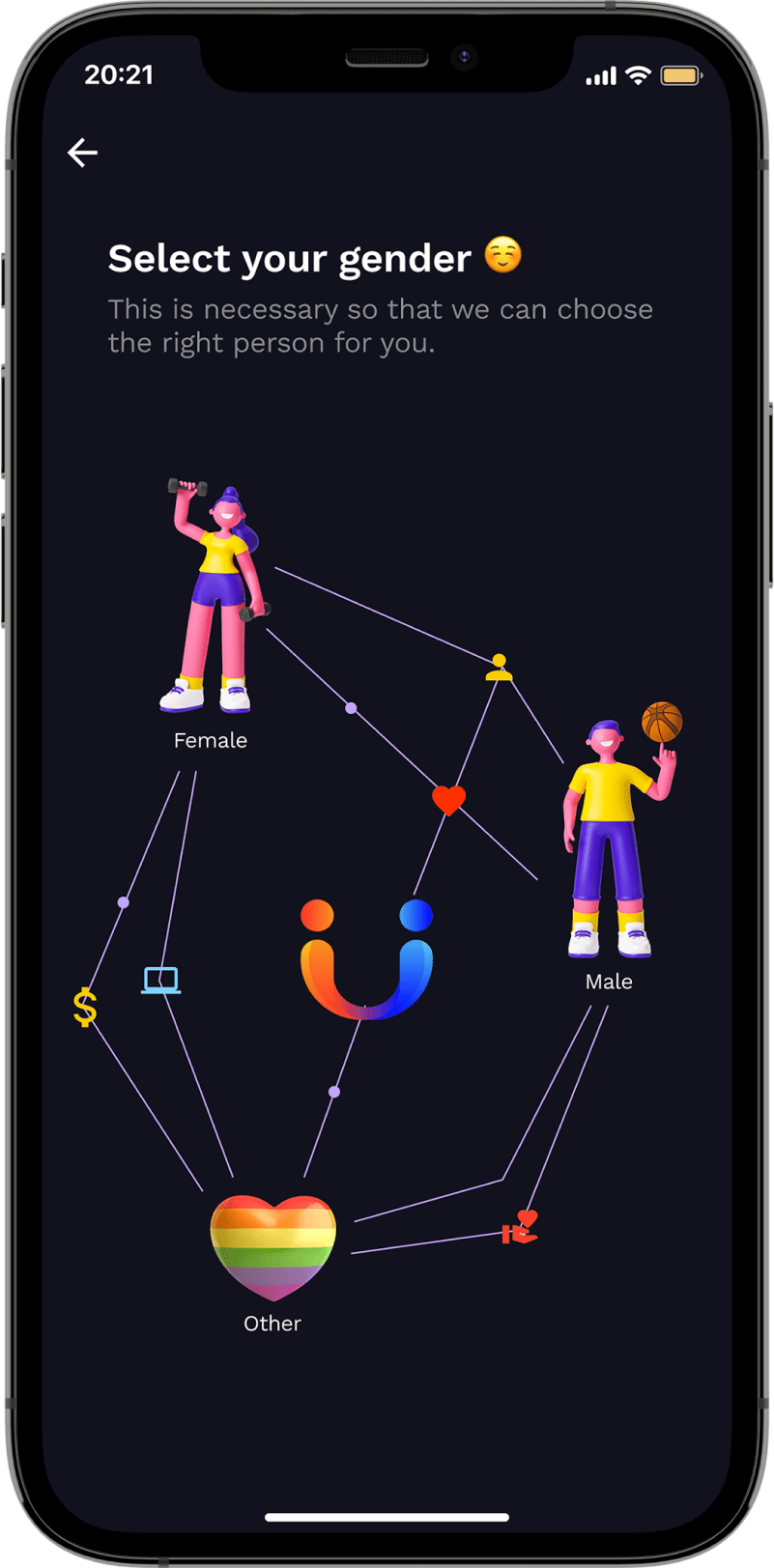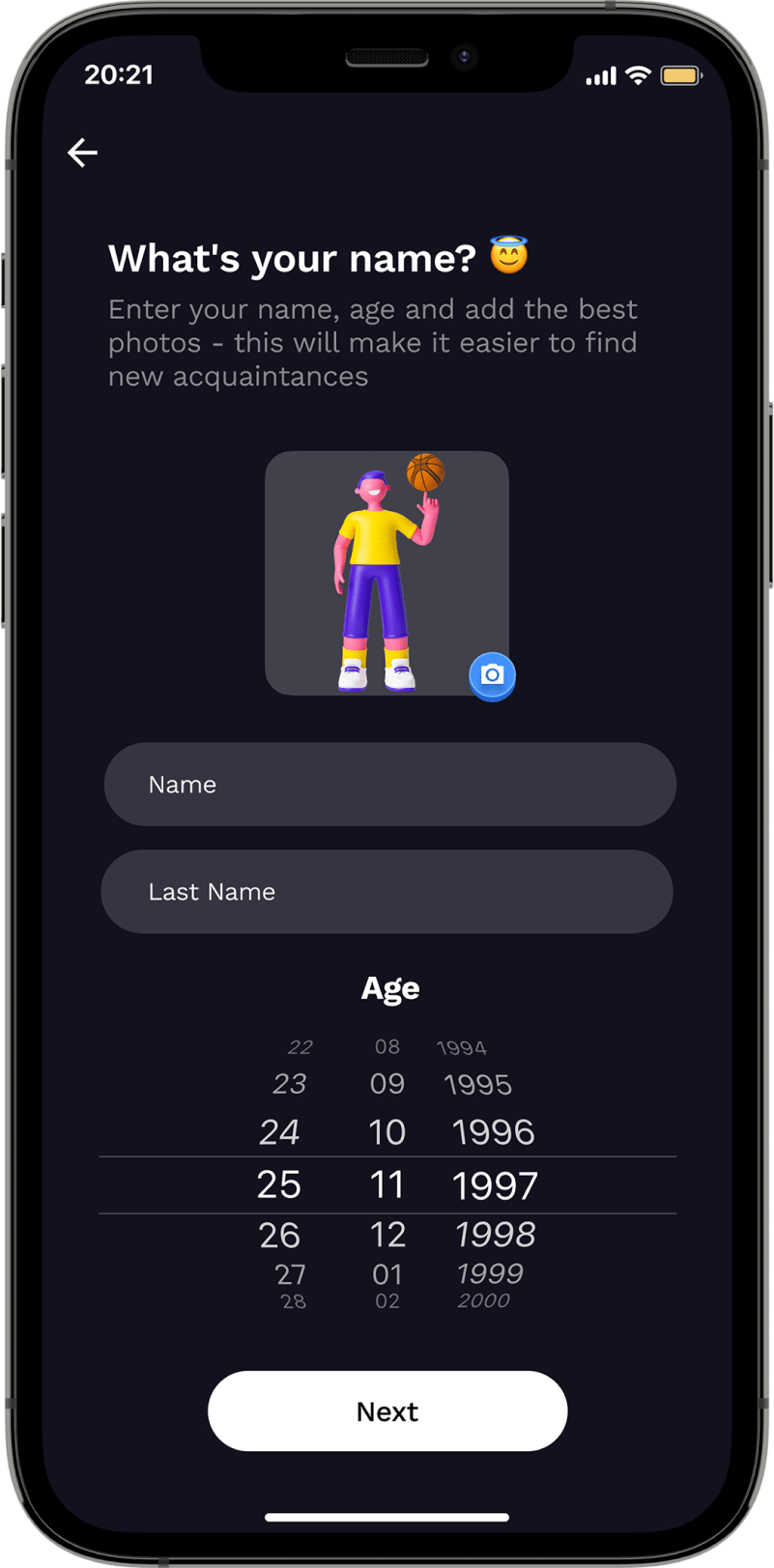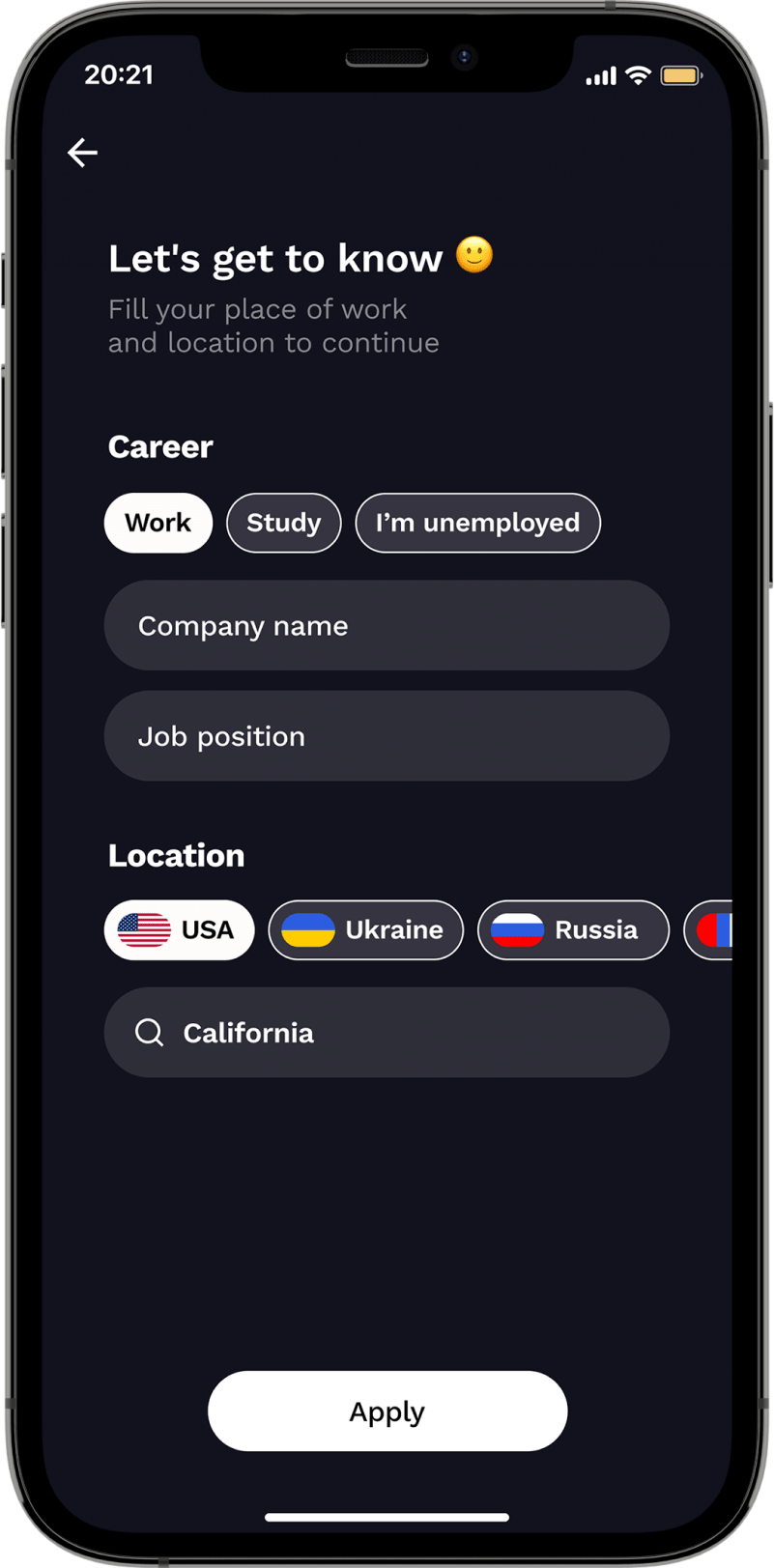 2
Choose your interests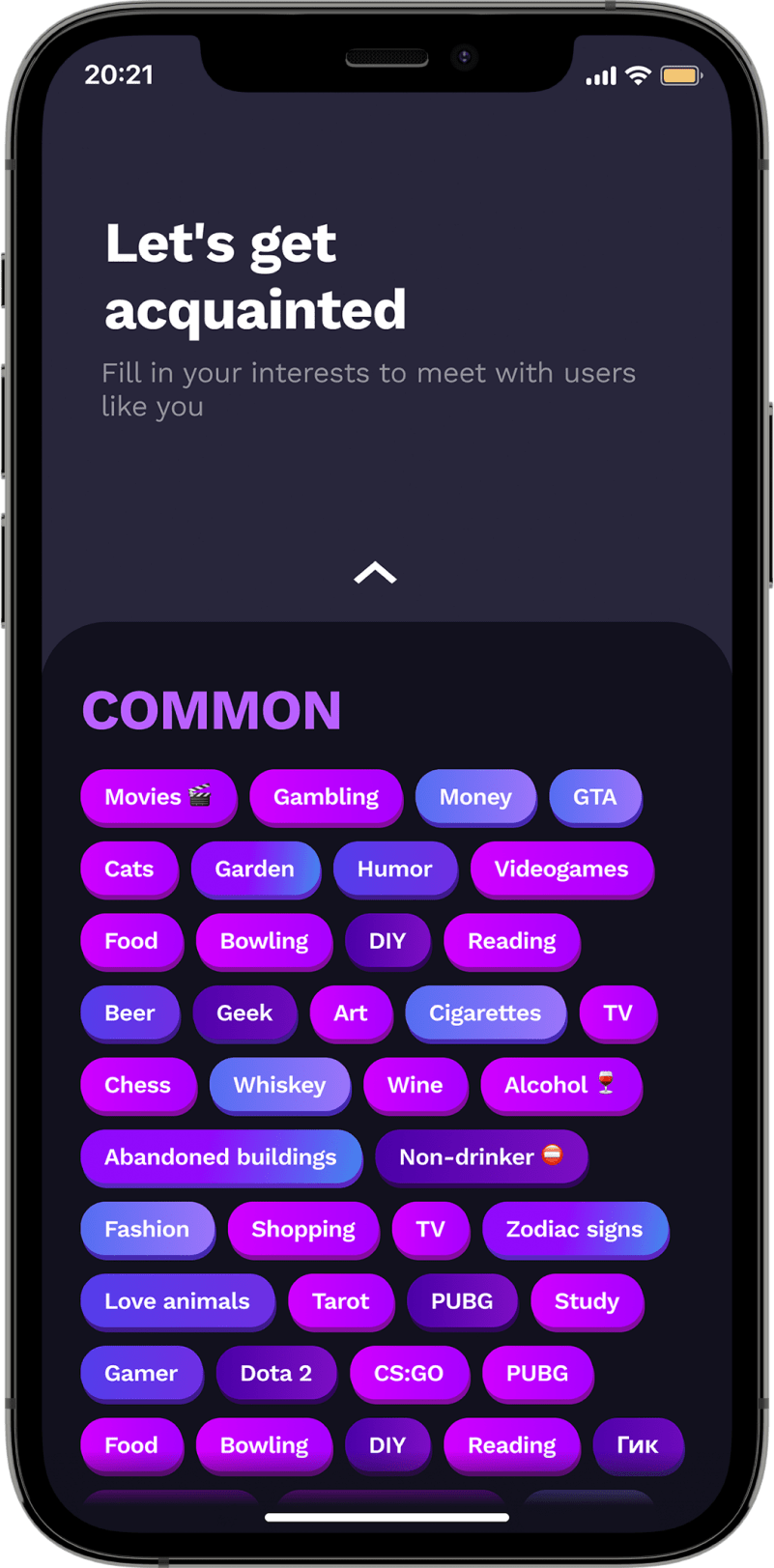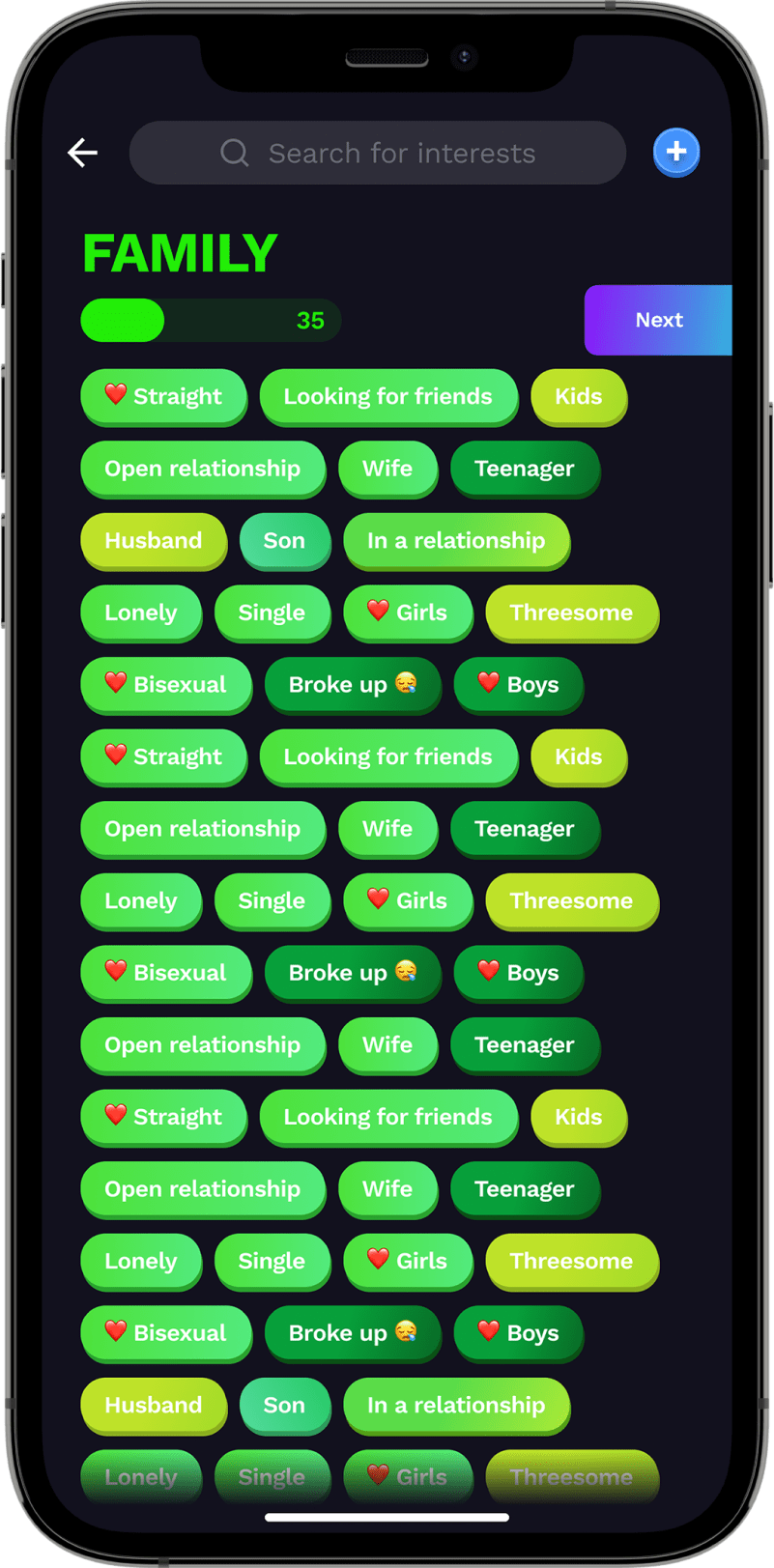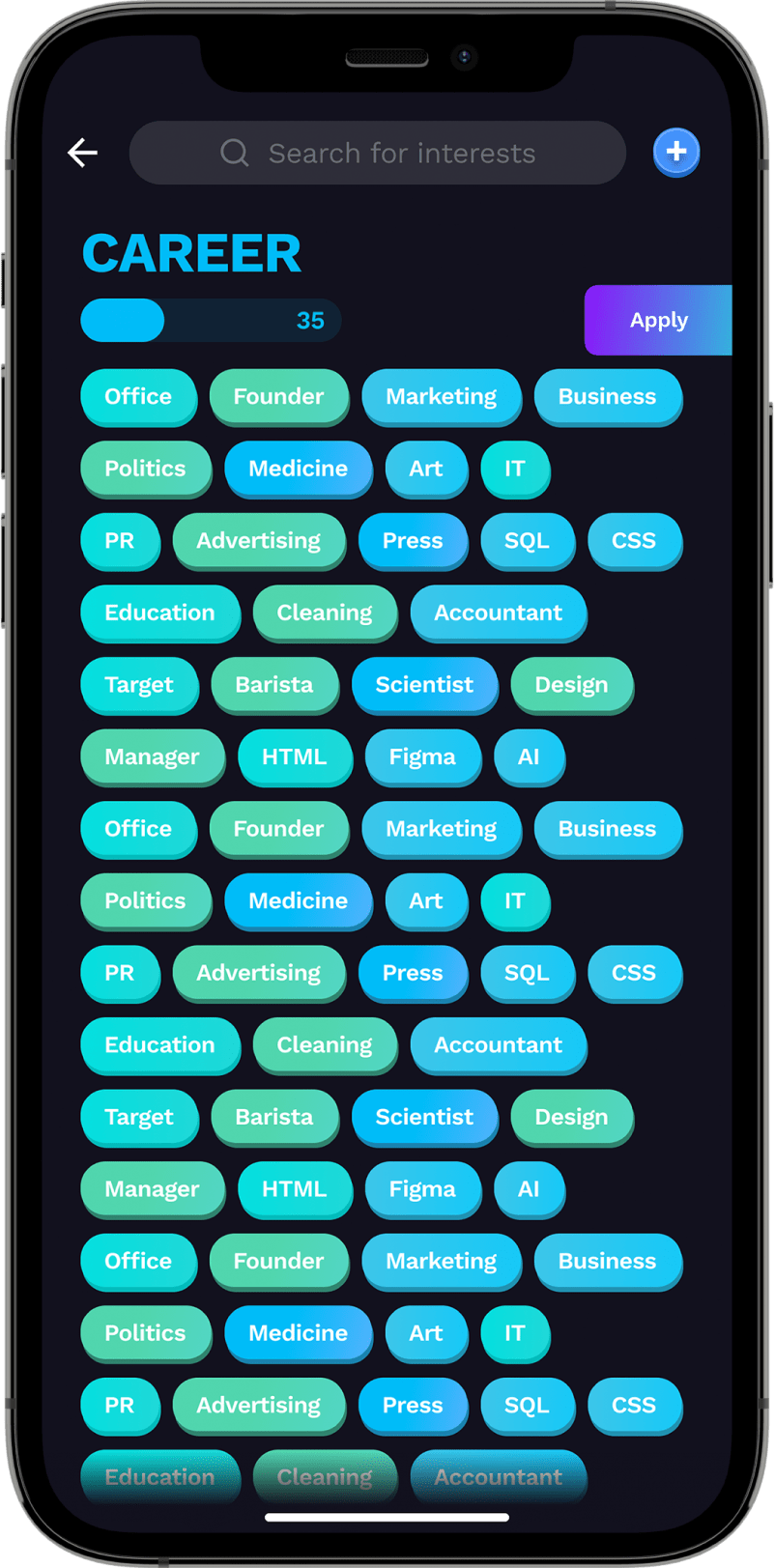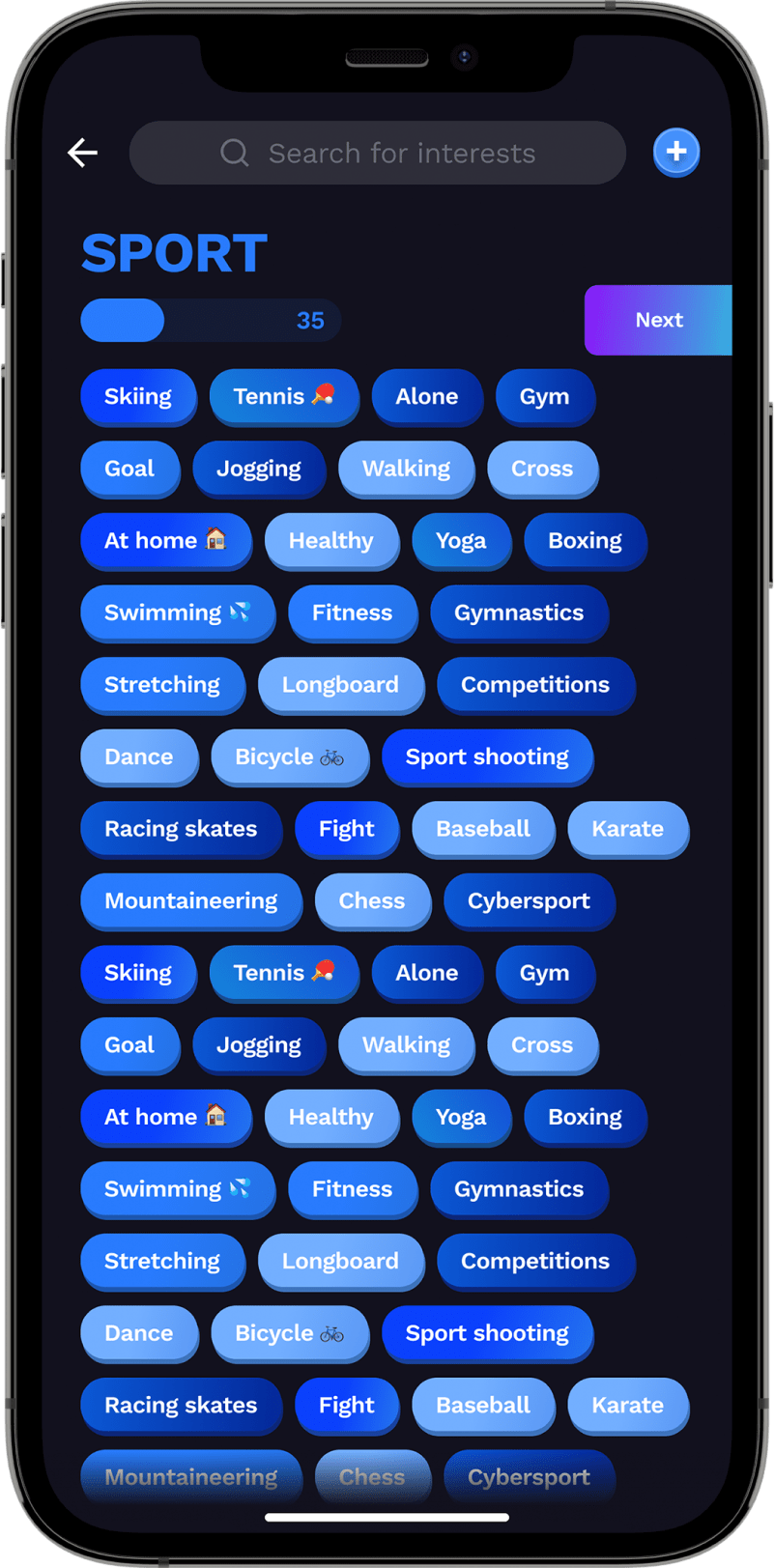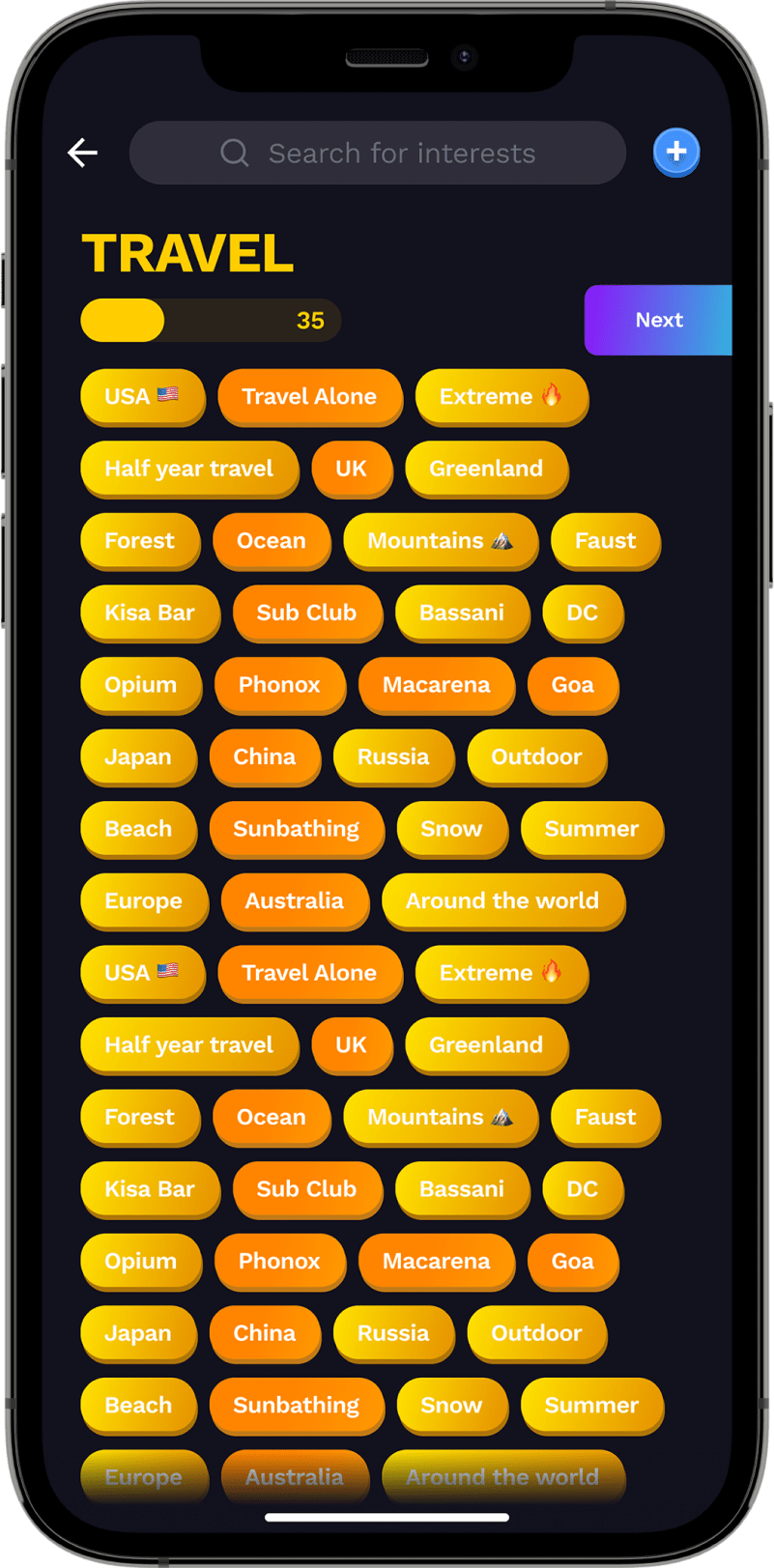 3
Give a description of your interests and fill in your profile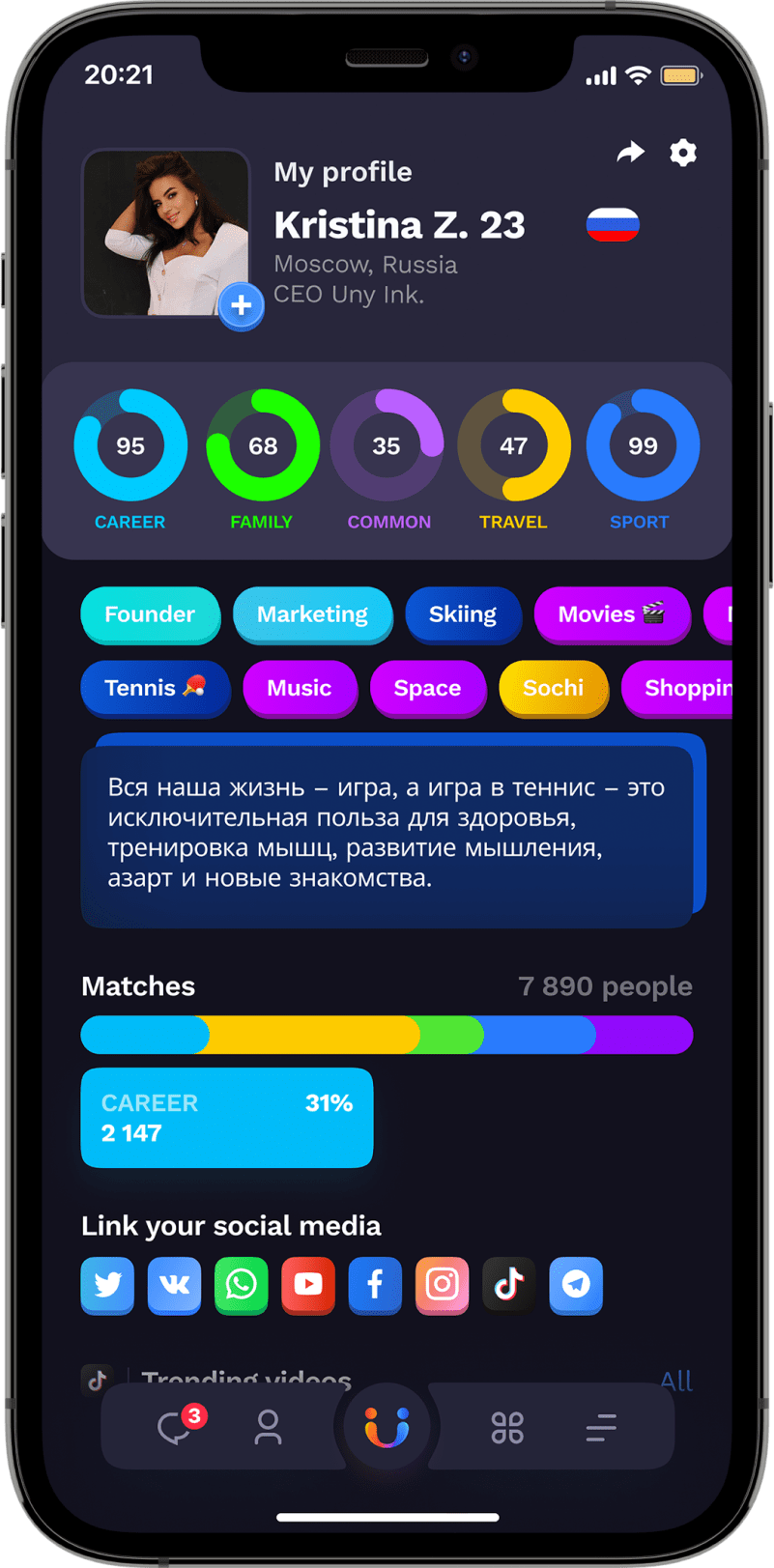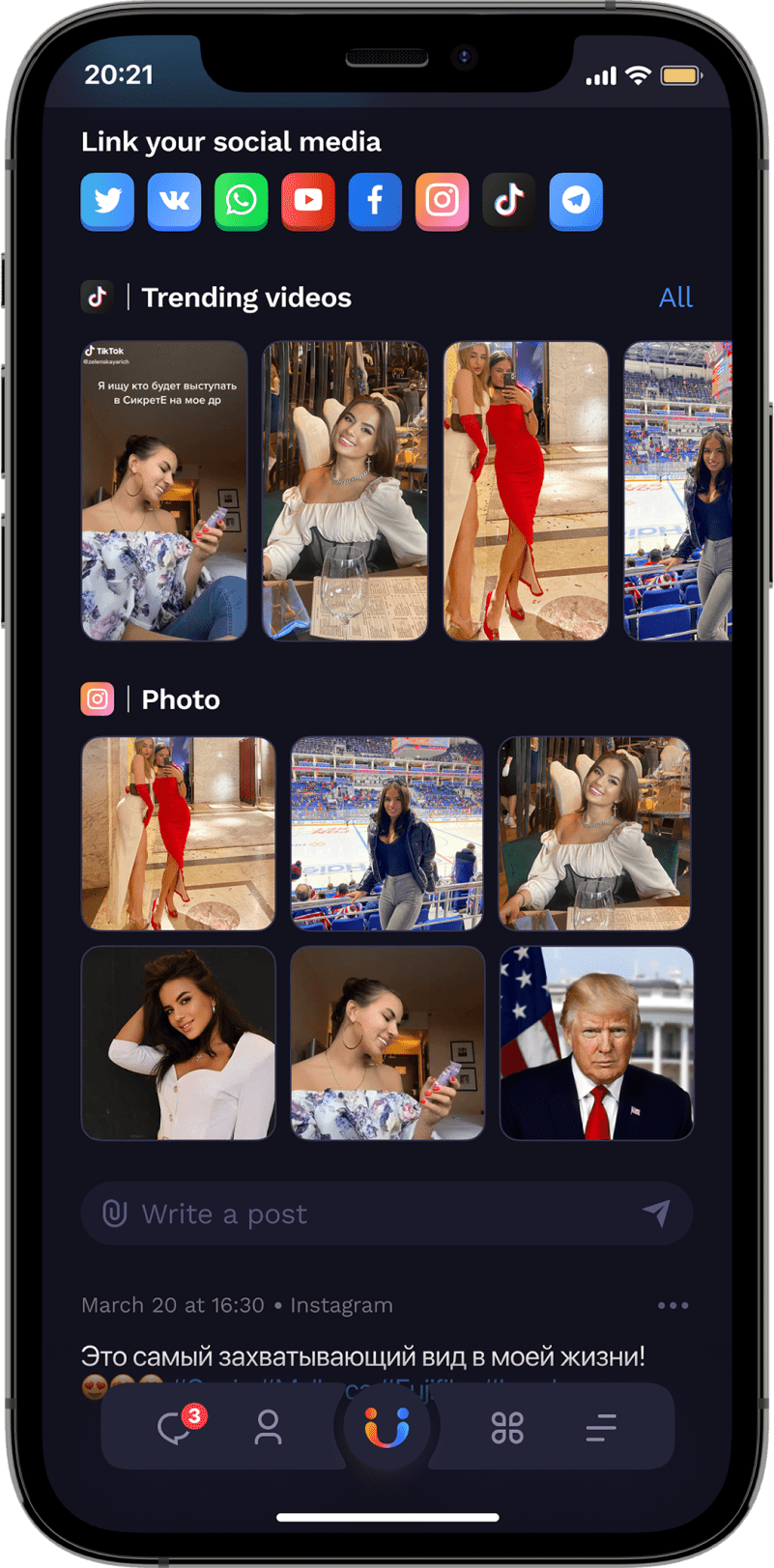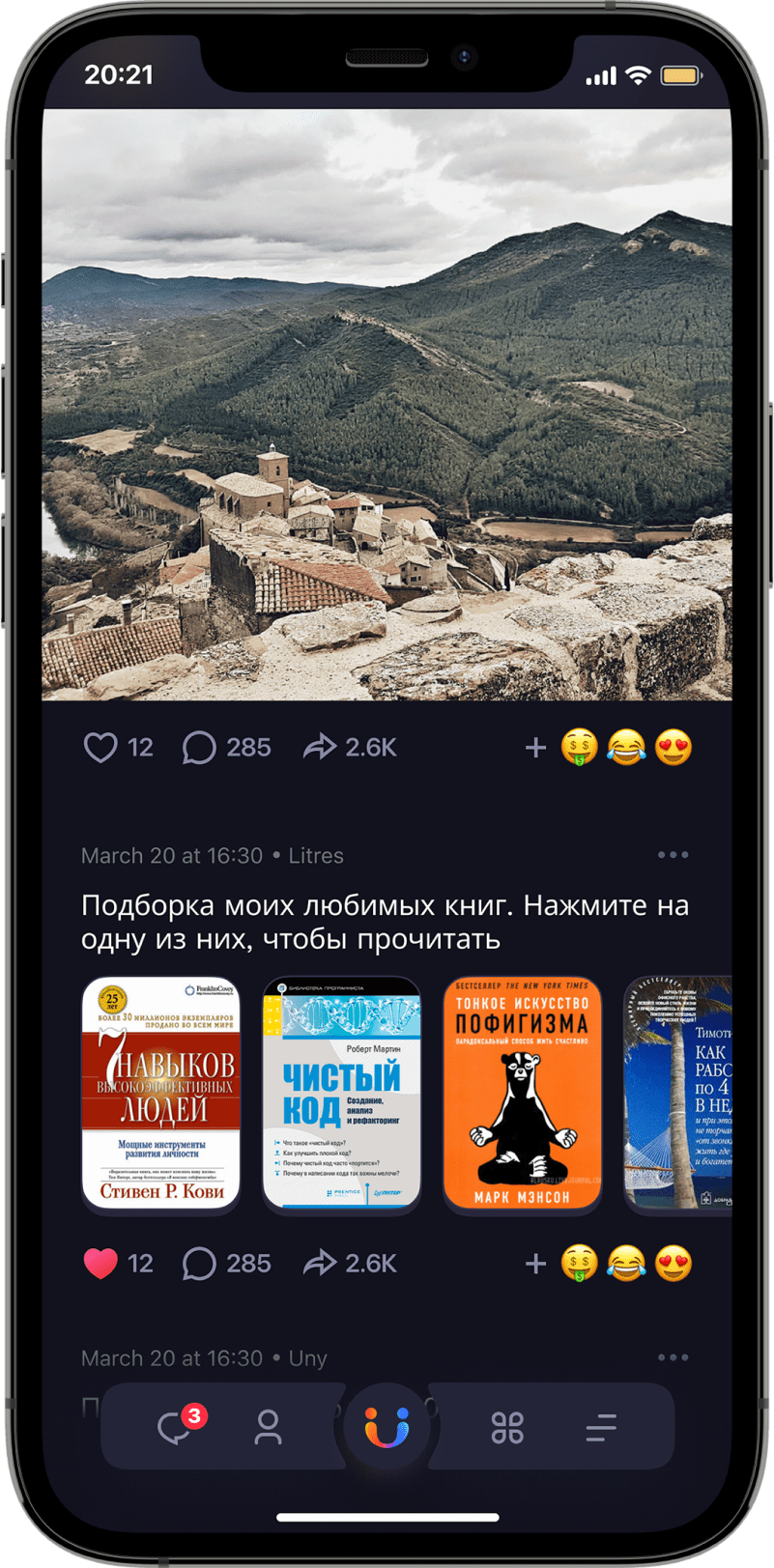 4
Select options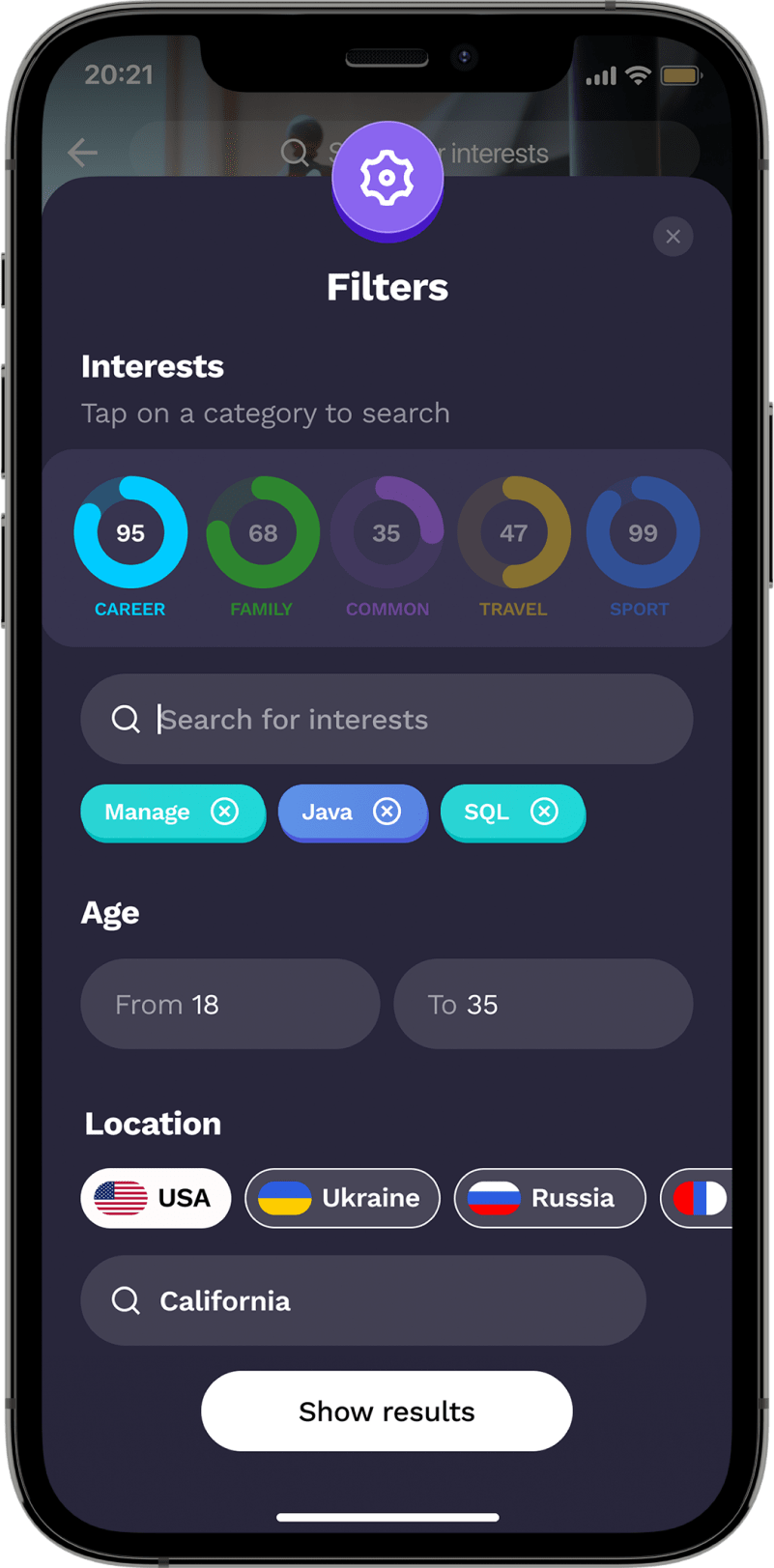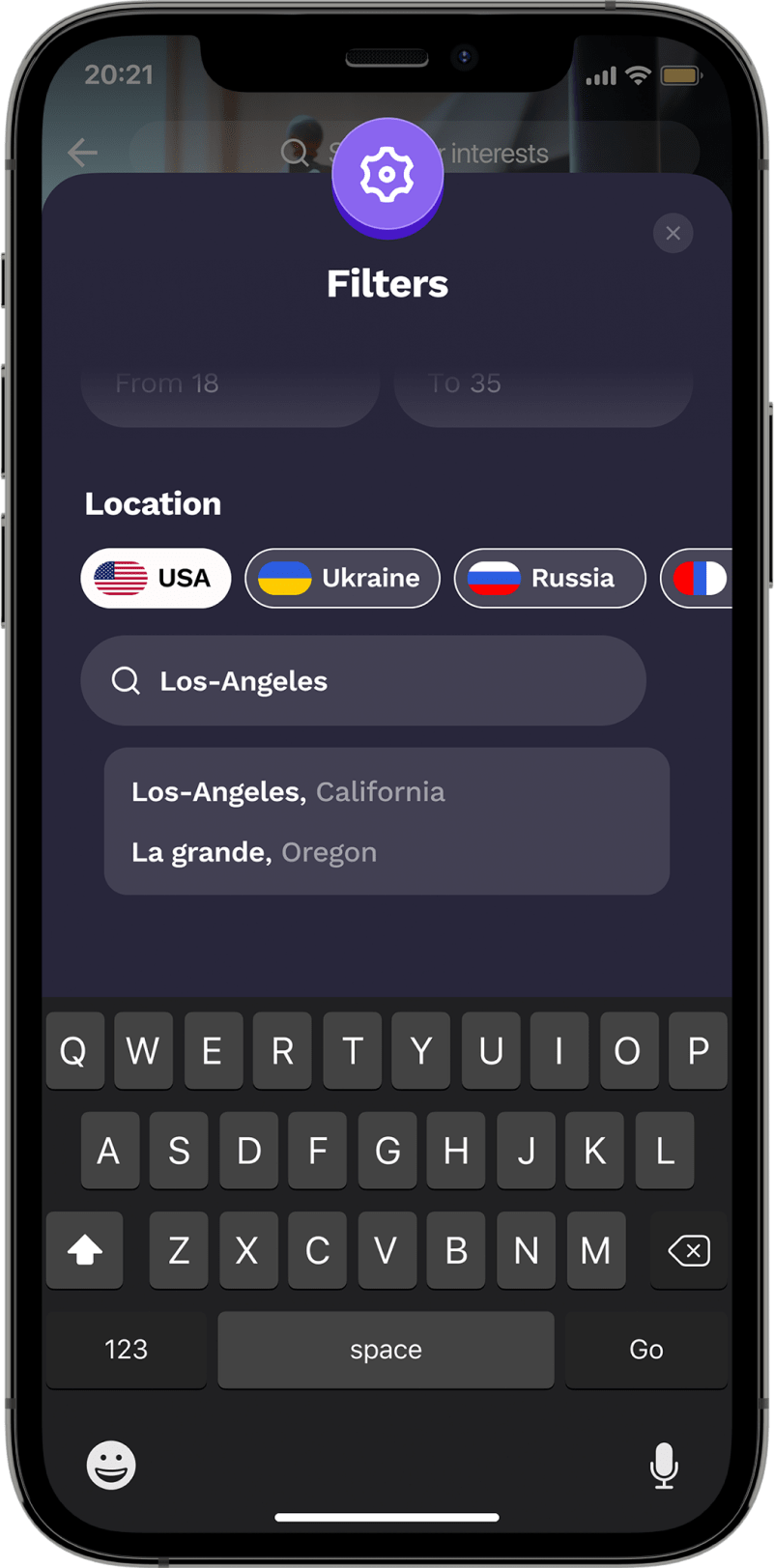 Meet up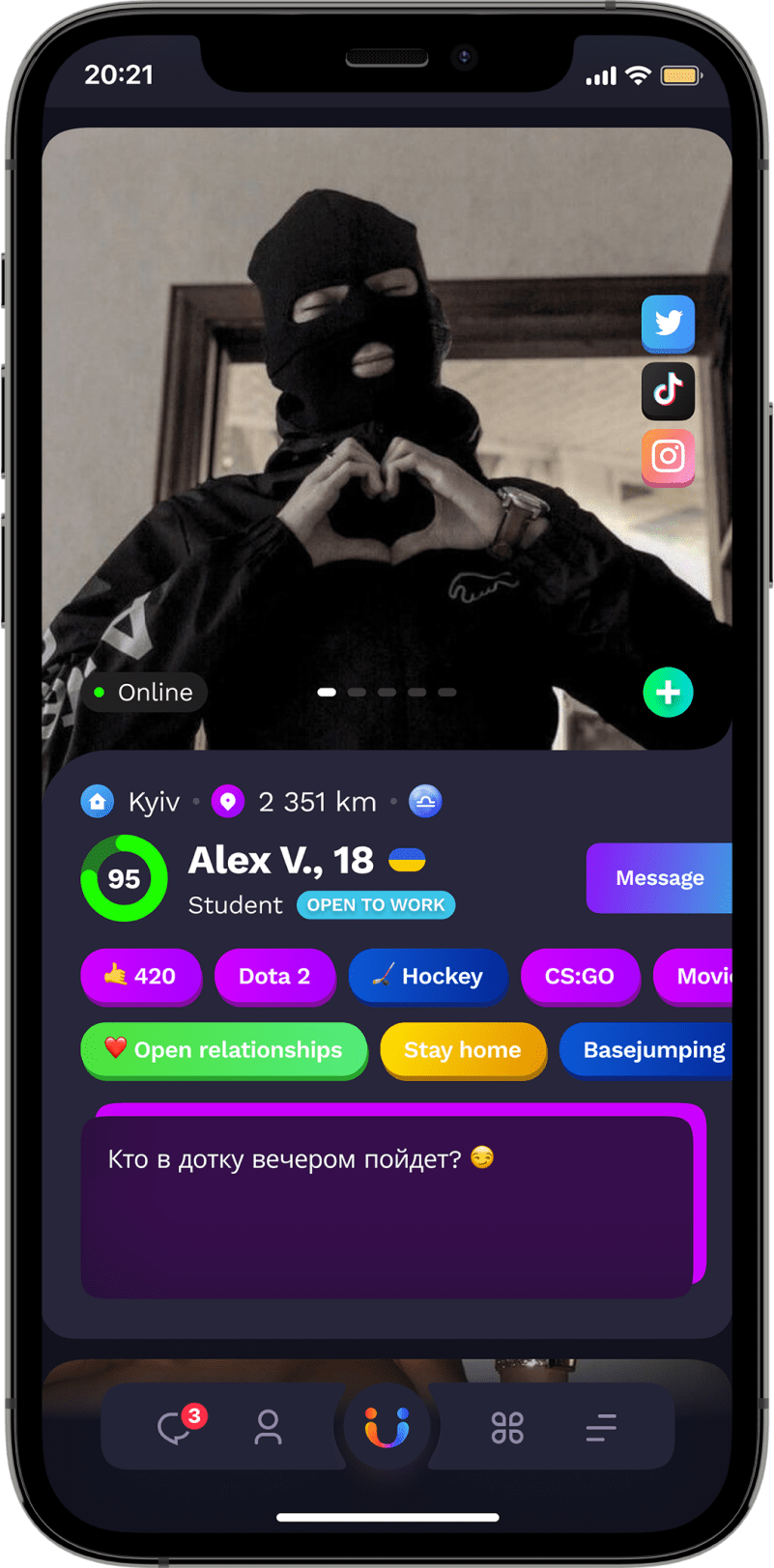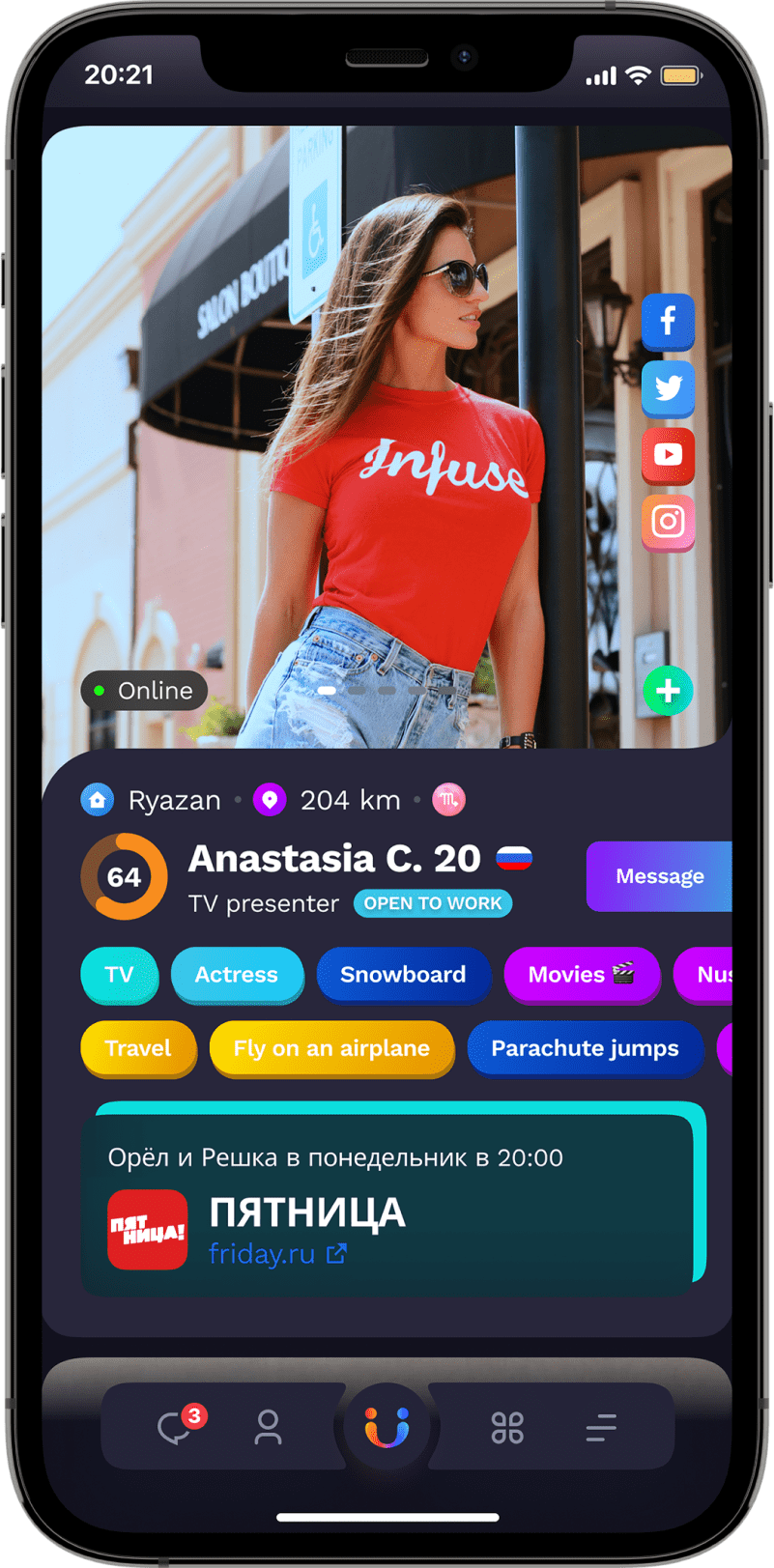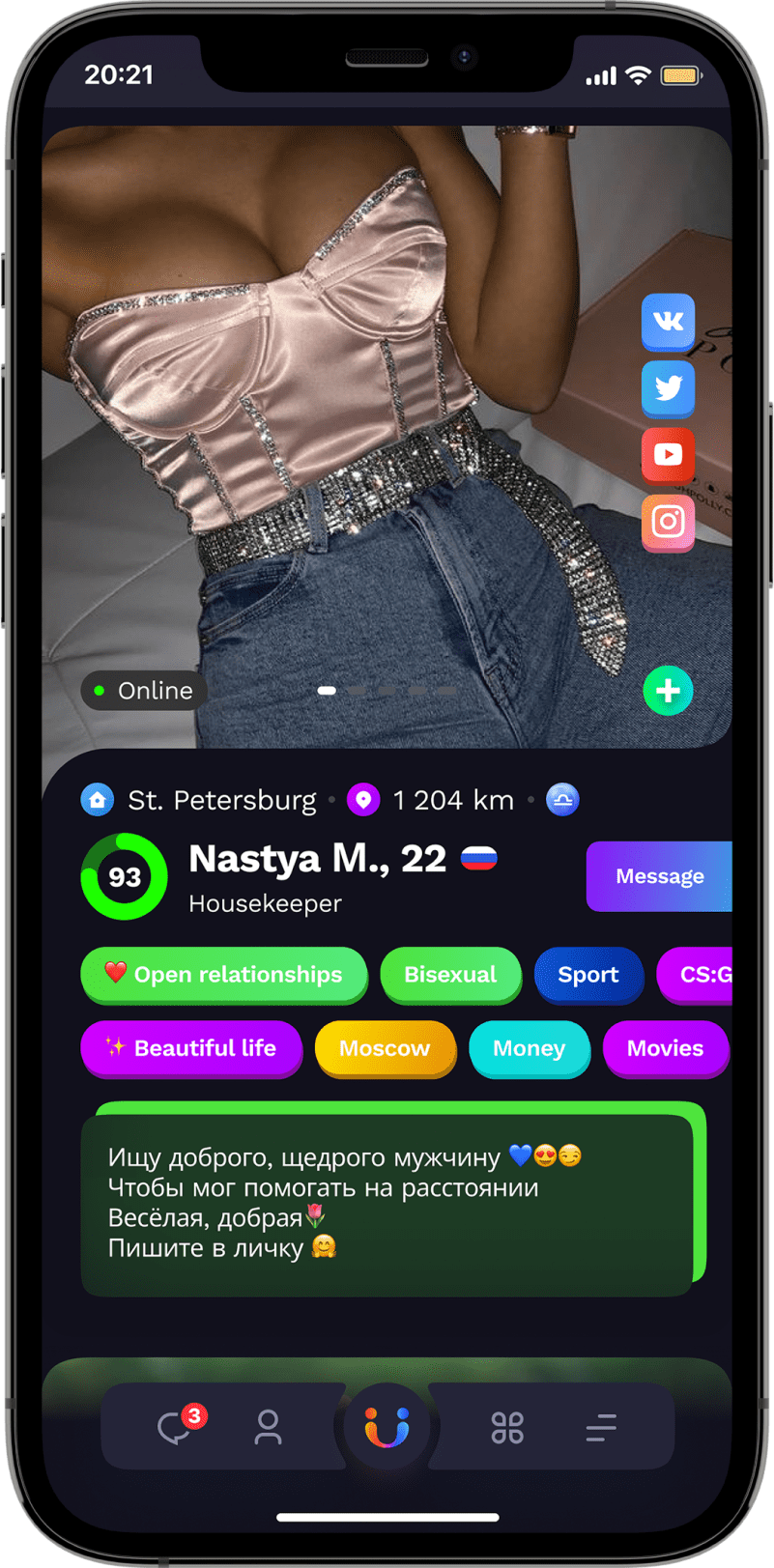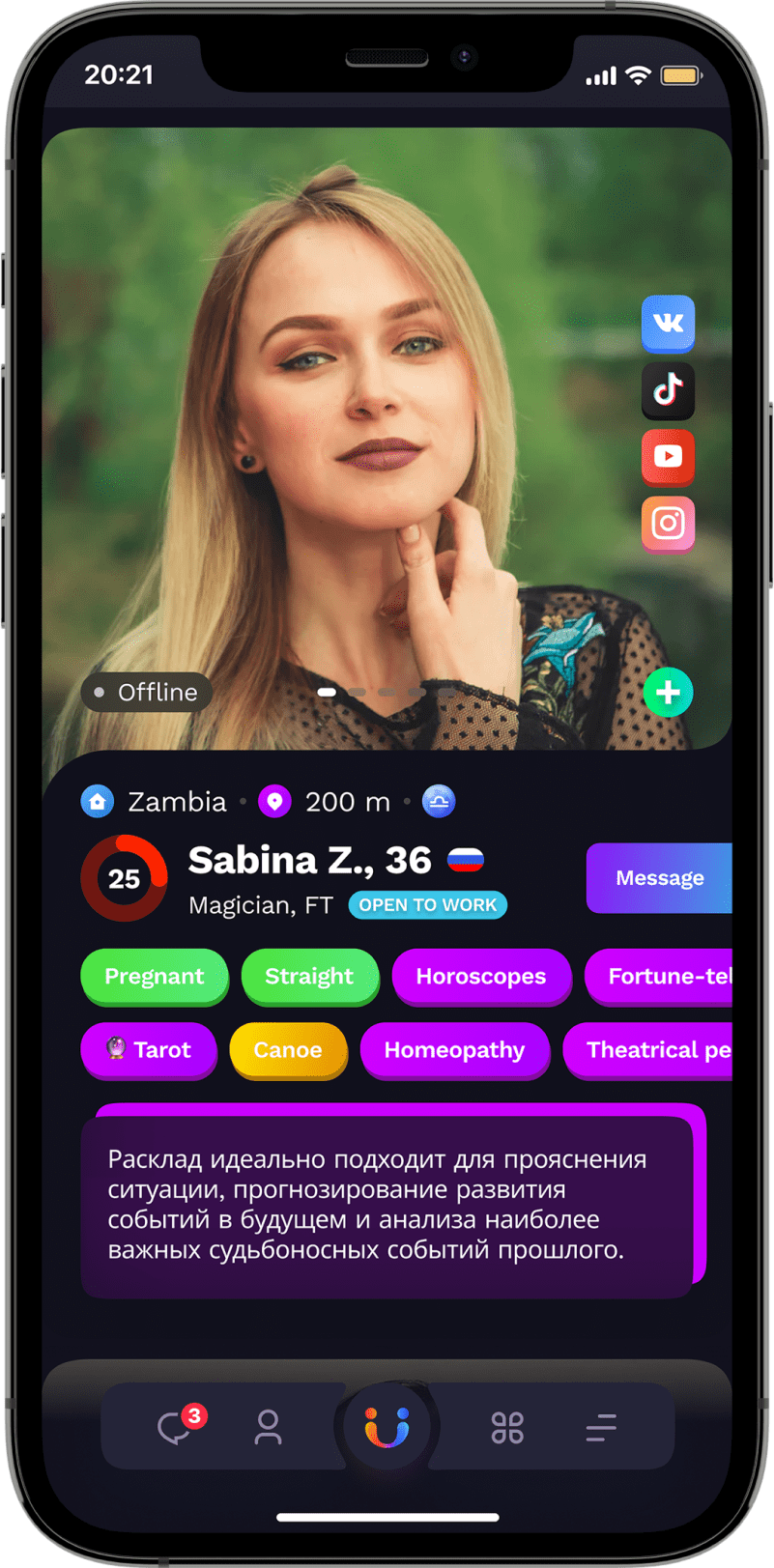 Try our app
The app of the future based on artificial intelligence. We will ease your use of the app. No more having to fill in long forms and information about yourself.